People
Stephen Giff (Google)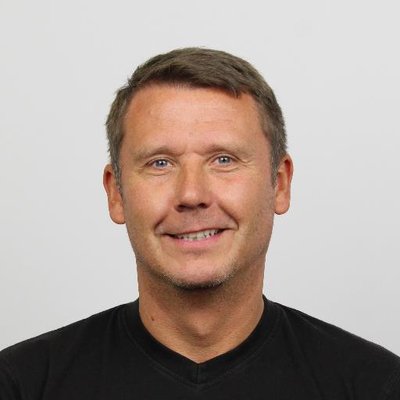 User Experience Manager, Google US
Areas of Expertise
User Experience, Usability,
Biography
Stephen Giff is a User Experience Manager at Google (Seattle, WA) and formerly a User Experience Researcher/Manager at Google (Kirkland, WA). His research interests are Accessibility/Diversity/Inclusion for Enterprise Software Solutions, Online Trust and Privacy, and Cloud Computing.
Stephen previously led several User Experience teams at Microsoft, where he worked on e-learning projects as well as helping to define health/wellness experiences for wearable technology.
Staff Profile
Personal Website
Projects
Teaching
News Articles