News
Dr Nan Jiang's research is featured again on WIRED.co.uk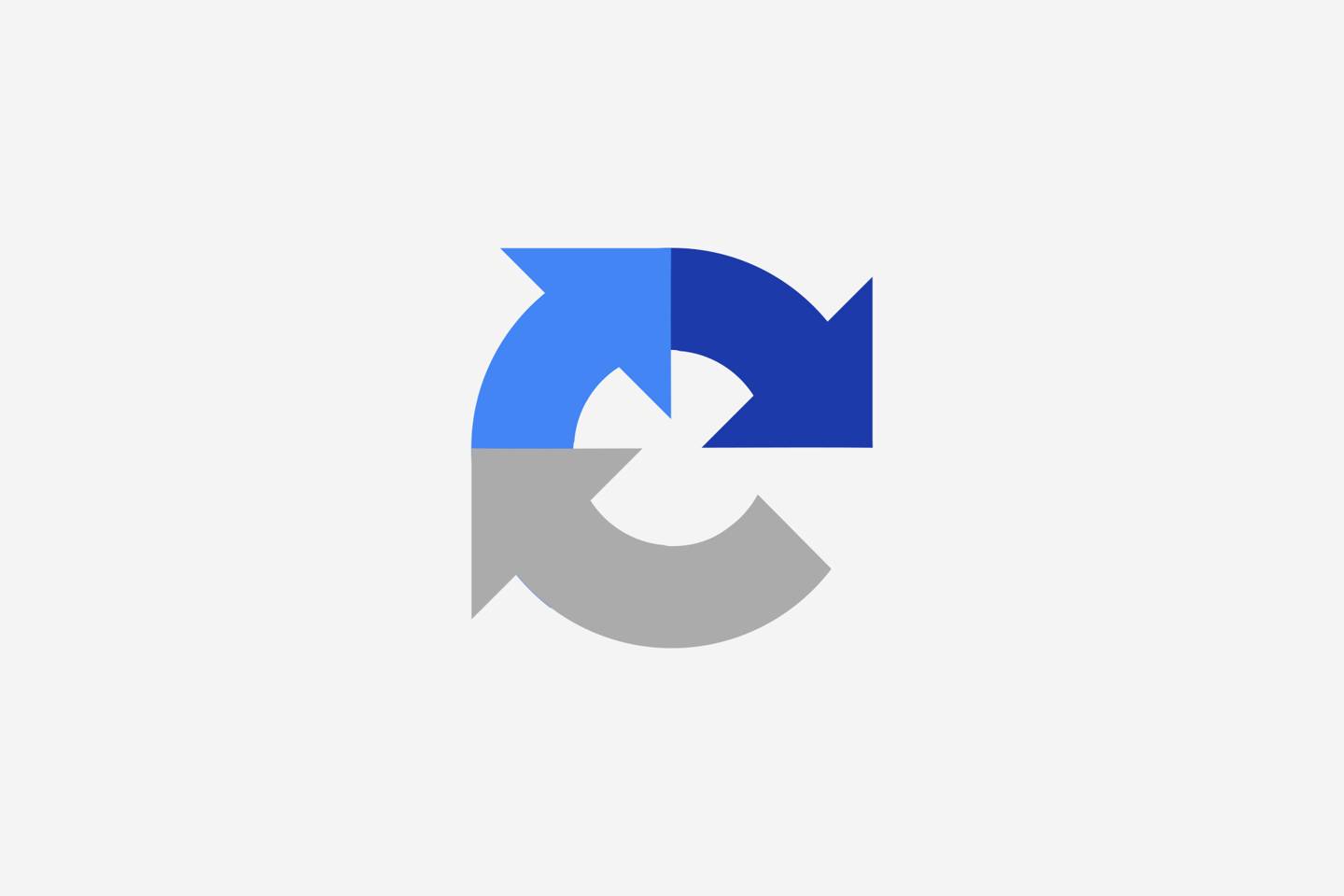 March 27, 2019
Dr Nan Jiang's expertise on captchas was featured in a recent article titled "Google's reCAPTCHA test has been tricked by artificial intelligence" at WIRED.co.uk.
"Theoretically, any CAPTCHA scheme purely relying on examining user behaviour can be hacked with tailored machine learning algorithms as such algorithms can be used to simulate a real user's interaction on a page easily," he notes. "However, Google ReCAPTCHA… combines other technologies to predict how much a client can be trusted and then try to whitelist that client. Once you get whitelisted, whatever you do will still allow you to pass the test."
For more detail about Nan's research, please have a look at the CAPTCHA project page.
Researchers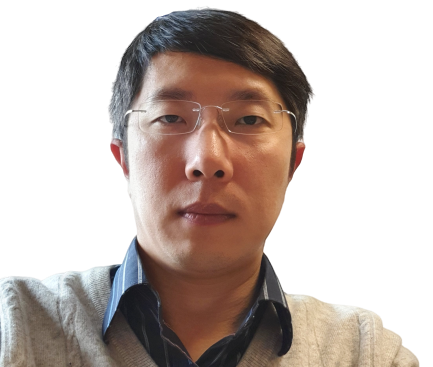 Dr Nan Jiang
Associate Professor & Head of Department of Computing and Informatics