People
Dr Huseyin Dogan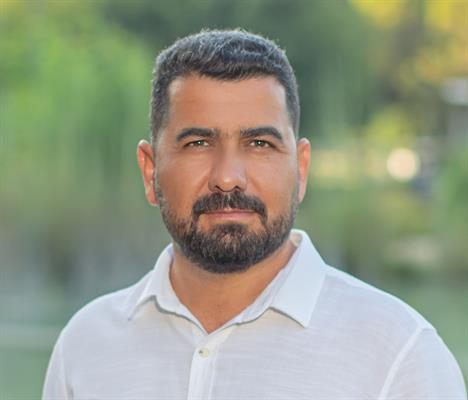 Associate Professor & Acting Deputy Head of Department
Group Coordinator
Areas of Expertise
Accessibility, Assistive Technology, Interaction Techniques
Biography
Dr Dogan is Associate Professor and Acting Deputy Head of Department at Bournemouth University (BU). Dr Dogan's research focuses on Human Factors, Assistive Technologies and Systems Engineering. He is the Co-Chair of the Human Computer Interaction (HCI) research group and previously led the postgraduate courses (2012-2015) and then the undergraduate courses (2015-2017) in Computing at BU, managing over 900 students.
Dr Dogan received his Engineering Doctorate (EngD) in Systems Engineering from Loughborough University, MSc in Human Computer Interaction with Ergonomics from University College London, and BSc in Computer Science from Queen Mary University of London.
Dr Dogan was also the General Co-Chair for the 30th International British Computer Society Human Computer Interaction Conference (BCS HCI 2016).
Staff Profile
Personal Website
Projects
Teaching
News Articles