People
Dr Janet Scammell (Faculty of Health and Social Sciences)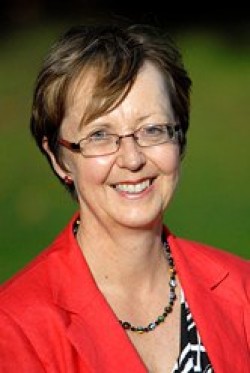 Associate Professor
Areas of Expertise
Biography
Dr Scammell is an experienced nurse academic, manager and practitioner. As a practitioner she worked in medical oncology nursing settings. Dr Scammell's career in health care education spans 30 years in roles, including Director of Studies, Faculty Head of Learning and Teaching, Professional Lead for adult and child nursing and currently Director of the new Nursing Long-term Heath Challenges Research Centre. I am a Principal Fellow of the Higher Education Academy and President of the England Chapter of STTI, the prestigious international nursing scholarship society.
Dr Scammell's research interests focus on nursing workforce, specifically two areas: values underpinning practice (particularly impact on care for older people) and leadership & workforce development. She has developed and led several undergraduate nursing curricula which embeds values-based education.
Dr Scammell's engagement with professional practice is at all levels, currently working with academic and clinical colleagues to develop the new research centre. She has experience as an NHS Trust Governor; Trustee of a Charity; Chair of a Dementia friendly Community Association; Independent member of the national Mary Seacole Award Steering Group; plus wide STTI activities, including leading a European Nurse Education Research Taskforce.
Staff Profile
Personal Website
Projects
Teaching
News Articles