Projects
Designing Ubiquitous In-Car Interfaces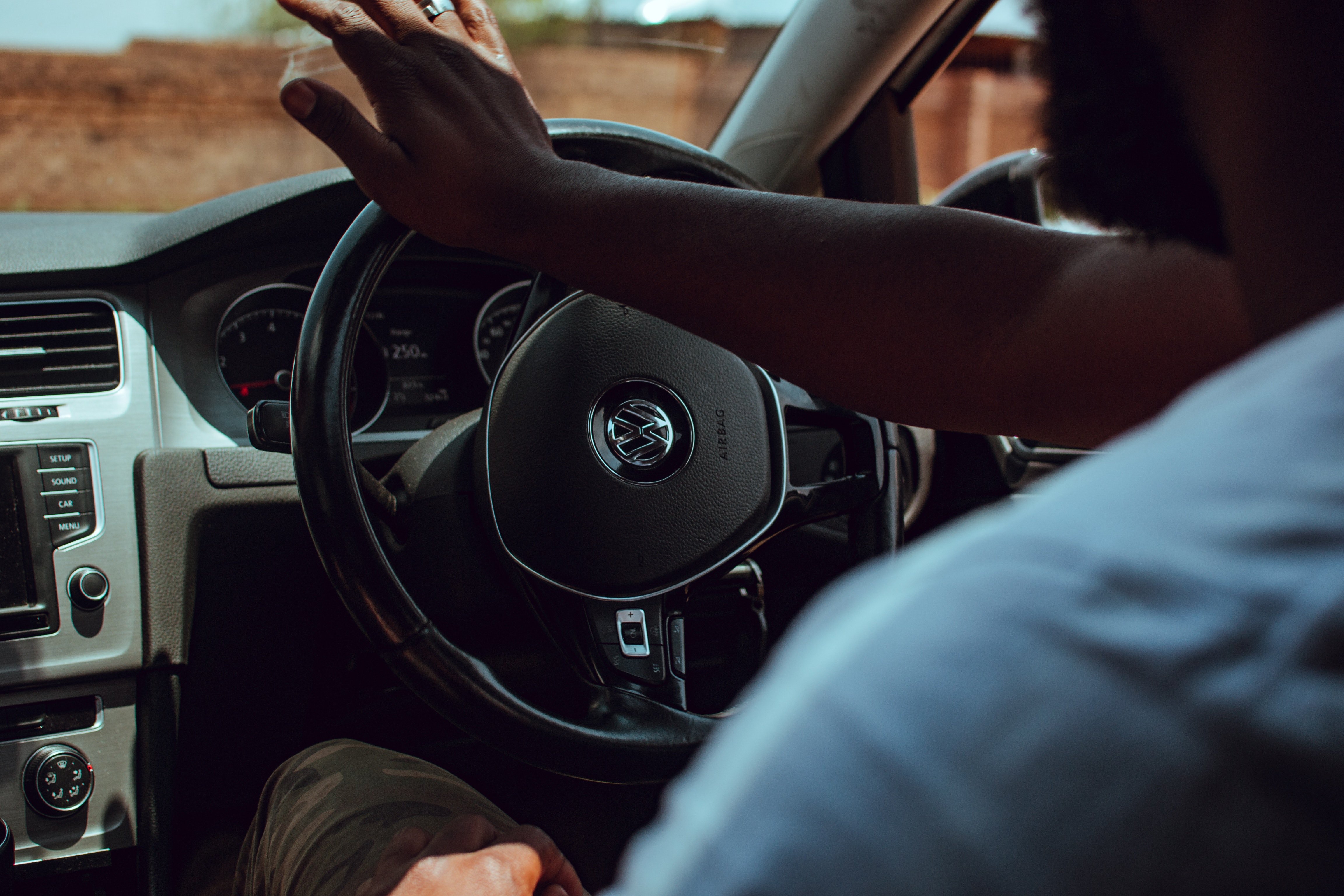 Abstract
Advanced Driver Assistance Systems (ADAS) are in-vehicle systems designed to reduce and even eliminate driver errors, enhance driving safety and efficiency as well as provide comfort while driving). One of the main functions of ADAS is to provide early warnings to drivers based on the current environment. Therefore, drivers can get a comprehensive understand of the current situation in order to make a better decision.
Modern sensor technologies will generate more communications between vehicles and everything around them (e.g. other vehicles, internet and pedestrians). However, interacting with more ADAS will become one of the many activities that constitutes driving and so it can cause an additional source of driving-related distraction, if the warnings are poorly designed, located or used inappropriately.
This research aims to investigate how to improve information provision for multi-warning situations to inform the design for future ADAS.
Researchers
Botao Fan
Postgraduate Researcher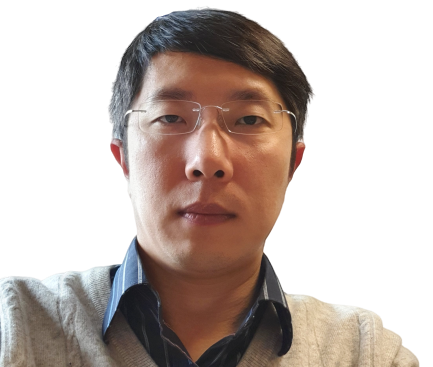 Dr Nan Jiang
Associate Professor & Head of Department of Computing and Informatics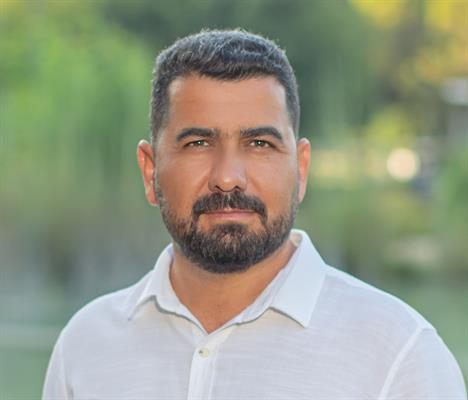 Dr Huseyin Dogan
Associate Professor & Acting Deputy Head of Department