News
Authentibility Pass secures Proof of Concept funding!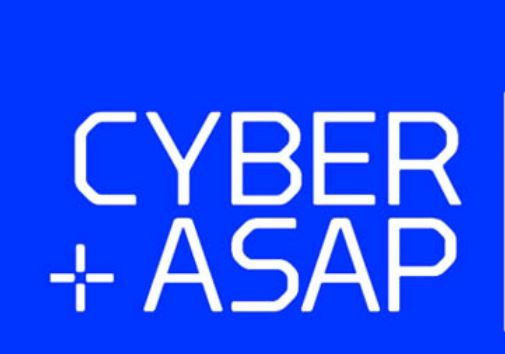 September 30, 2020
The Authentibility Pass team (Dr Huseyin Dogan, Professor Keith Phalp, Dr Paul Whittington, Dr Nan Jiang, Dr Benjamin Gorman, Lesley Hutchins) at Bournemouth University has successfully completed the CyberASAP Year 4 Phase 1 a few months ago and they have been successful again for being selected for Phase 2 starting from 23rd September. In this Phase, the team will devlop a Proof of Concept showcasing Authentibility Pass.
About Authentibility Pass: An Android Application for people with disabilities to communicate authentication/accessibility requirements to organisations. It enables enable people with disabilities to efficiently communicate their authentication and accessibility requirements, which will be stored in secure organisation databases. This eliminates the need for customers to repeat their requirements. Employees will be more aware of suitable methods to support customers, resulting in higher customer satisfaction.
For more details, please visit our dedicated Authentibility Pass page.
About CyberASAP: please visit KTN CyberASAP News.
Researchers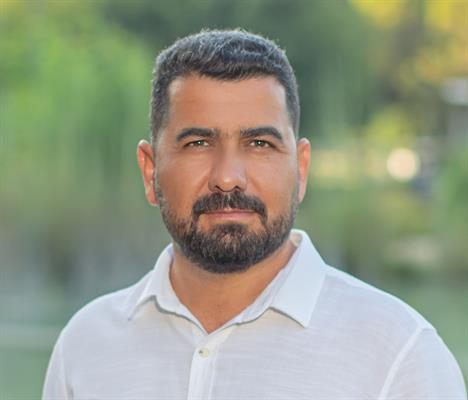 Dr Huseyin Dogan
Associate Professor & Acting Deputy Head of Department
Dr Paul Whittington
Lecturer in Assistive Technology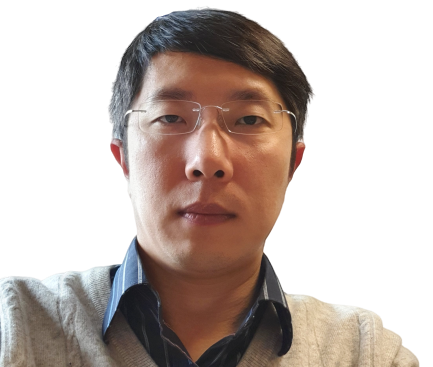 Dr Nan Jiang
Associate Professor & Head of Department of Computing and Informatics