News
Dr Benjamin Gorman co-organises workshop at CHI2019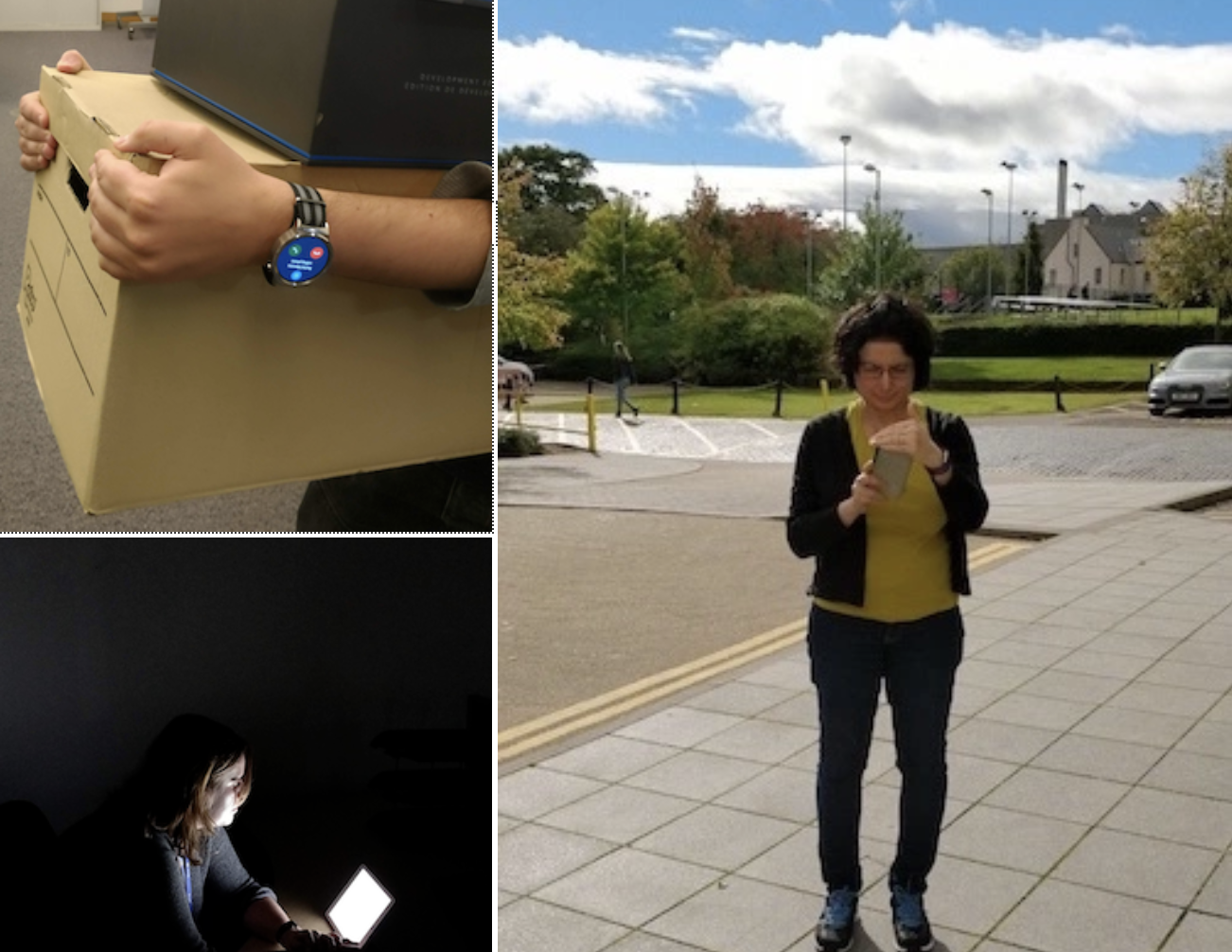 April 26, 2019
Dr Benjamin Gorman is a co-organizer of a workshop at CHI2019. Dr Paul Whittington has a paper accepted at the workshop and will be presenting on the day.
Addressing the Challenges of Situationally-Induced Impairments and Disabilities in Mobile Interaction
Garreth Tigwell, Zhanna Sarsenbayeva, Benjamin Gorman, David Flatla, Jorge Goncalves, Yeliz Yesilada, Jacob Wobbrock.
Workshop
Situationally-induced impairments and disabilities (SIIDs) make it difficult for users of interactive computing systems to perform tasks due to context. In this workshop, we will bring together researchers working on understanding, sensing, modelling, and adapting technologies to ameliorate the effects of SIIDs and identify new directions for future research.
More information is available on the Workshop Website.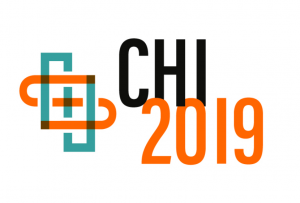 Researchers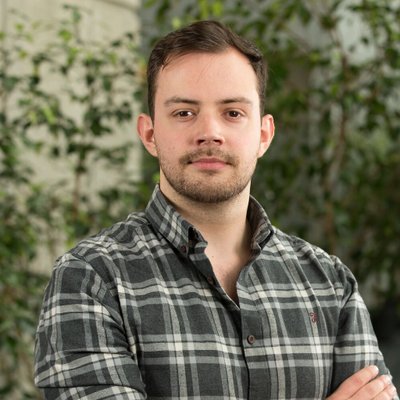 Dr Benjamin Gorman
Lecturer (Academic) in Computer Science
Dr Paul Whittington
Lecturer in Assistive Technology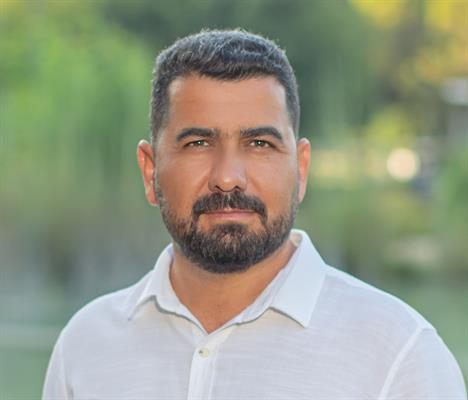 Dr Huseyin Dogan
Associate Professor & Acting Deputy Head of Department