News
Dr Nan Jiang's research is featured on WIRED.co.uk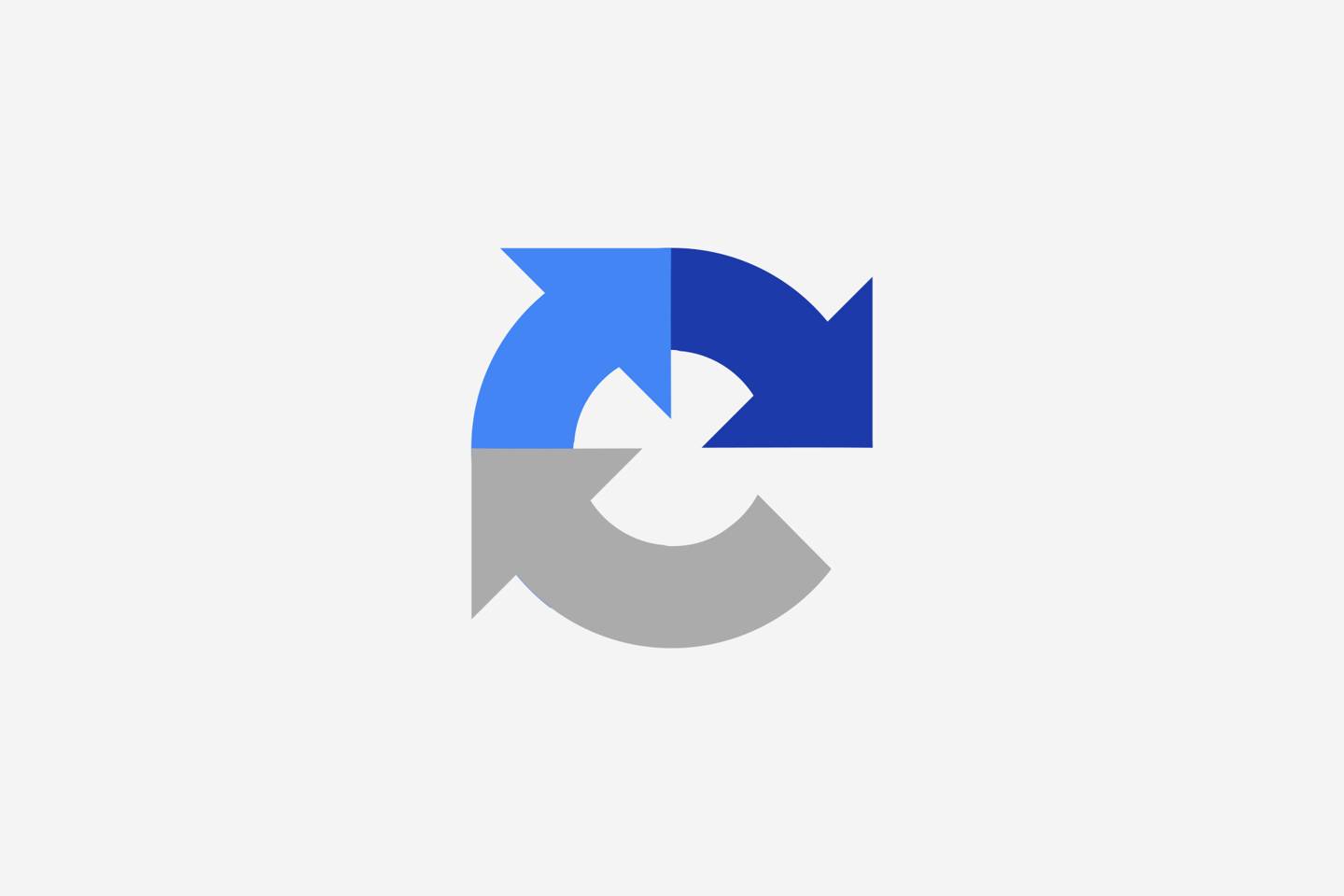 January 26, 2018
Dr Nan Jiang's research on designing user friendly CAPTCHA schemes for smart devices was featured in a recent article titled "CAPTCHA is dying. This is how it's being reinvented for the AI age" at WIRED.com.
About WIRED.com: WIRED is the magazine about what's next – bringing you the people, the trends and the big ideas that will change our lives.Each month, through thought-provoking features and stunning photography, we explore the next big ideas in science, culture, business – wherever innovation and new thinking are reshaping our world.
For more detail about Nan's research, please have a look at the CAPTCHA project page.
Researchers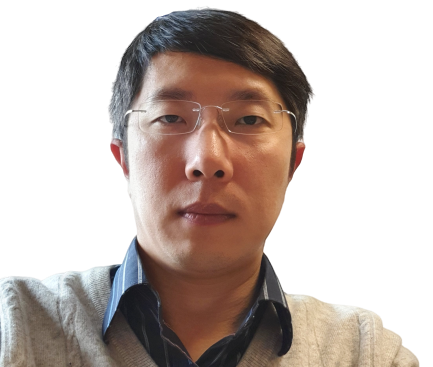 Dr Nan Jiang
Associate Professor & Head of Department of Computing and Informatics