News
We are at the CyberASAP Year 3 competition!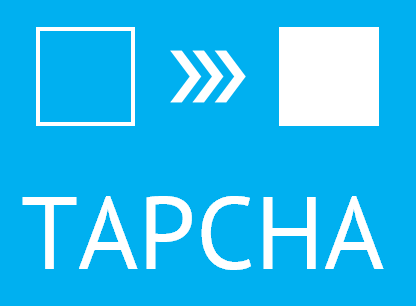 April 1, 2019
We have recently been selected for the CyberASAP competition funded by Innovate UK in partnership with the Department for Digital, Culture, Media and Sport (DCMS) to take the TAPCHA research further.
The aim of this competition is to identify the best commercial opportunities in academia in respect to cyber security. Your proposal should include the area of your research, the problem that you are solving and your proposed solution.
This year, only 26 academic teams in the UK succeeded for the competition.
For more detail about CyberASAP, please visit: https://apply-for-innovation-funding.service.gov.uk/competition/319/overview
For more detail about TAPCHA, please check: http://hci.bournemouth.ac.uk/project/tapcha/
Researchers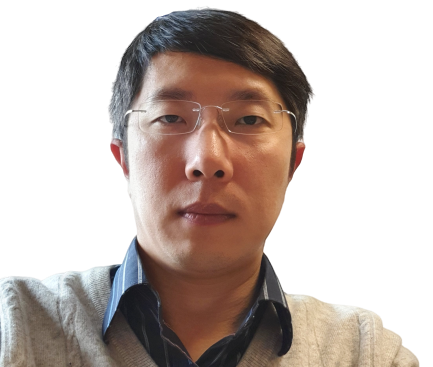 Dr Nan Jiang
Associate Professor & Head of Department of Computing and Informatics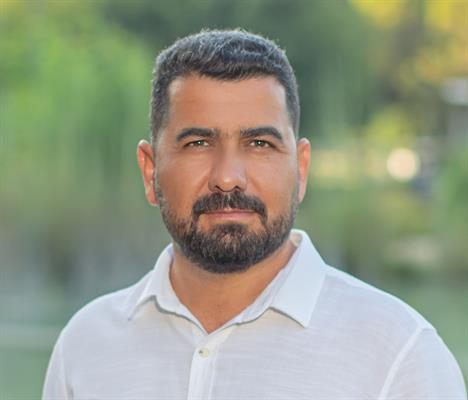 Dr Huseyin Dogan
Associate Professor & Acting Deputy Head of Department