Teaching
Accessibility & Assistive Technology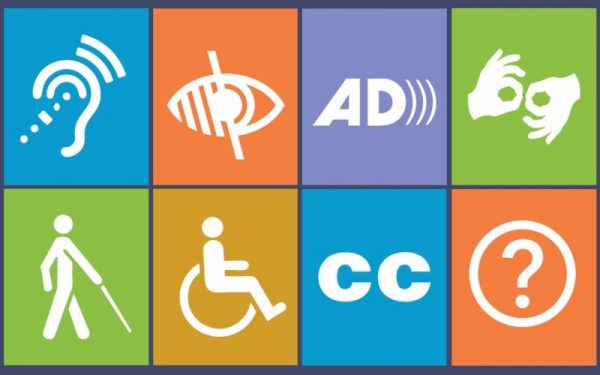 Description
This unit is an introduction to the concepts of accessibility and assistive technology and explores how technology can be used to support people with temporary, situational or lifelong disabilities by helping to overcome challenges to their self-care, educational, vocational and recreational independence.
The aim of this unit is to:
Provide the learner with an introduction to understanding diverse user needs, focusing on challenges caused by temporary, situational or lifelong disabilities.
Equip students with the skills and techniques necessary to conduct foundational, user-orientated research with people who have disabilities to inform the design of assistive technology that can help overcome challenges during specific tasks.
Train students in the ability to develop novel prototypes of inclusive assistive technology with an accessibility-first design philosophy combining advances in Human-Computer Interaction, Data, and AI.
Unit Leader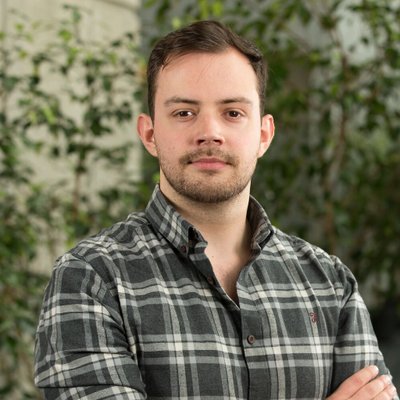 Dr Benjamin Gorman
Lecturer (Academic) in Computer Science