Teaching
User Centred Web Development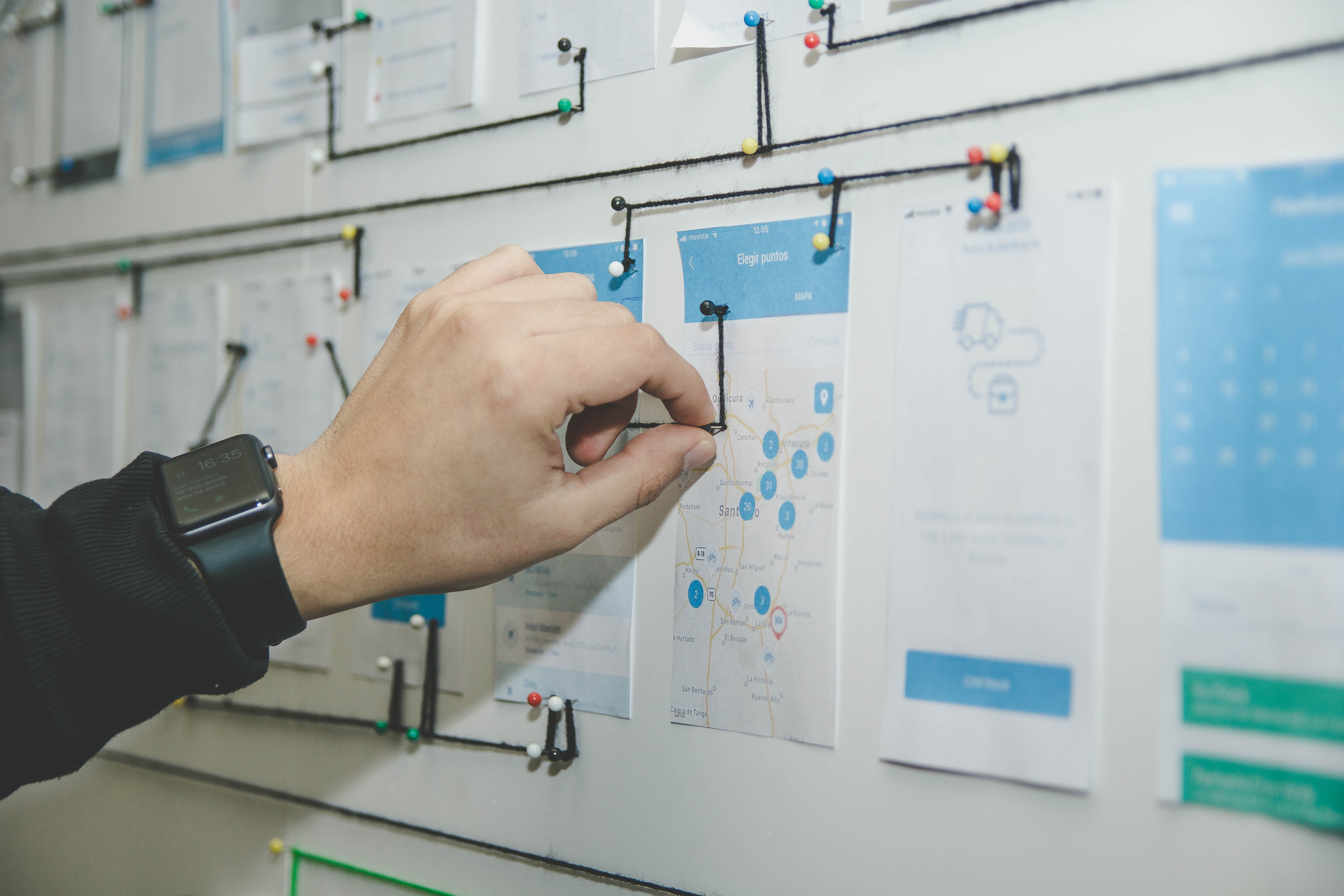 Description
To explore the practices and methodologies of Web application development following a user centred design approach. To gain hands-on experience in Web application design and development using available tools and methods as well as ready-made Web applications. To develop an understanding of sustainable Web design and development.
Intended learning outcomes (ILOs)
Having completed this unit the student is expected to:
Demonstrate understanding of user centred design approaches in the context of Web development;
Design Web user interfaces (WUI) for a variety of contexts using appropriate tools and methods;
Build Web user interface (WUI) prototypes in a user-centred design process using appropriate web technologies;
Evaluate designs with appropriate usability evaluation methods and analyse evaluation results using proper analytical methods
Implement design solutions through customising read-made web content management systems (WCMS).
Understand related legal, ethical and social issues deriving from such web applications so as to maintain their health and sustainability.
Unit Leader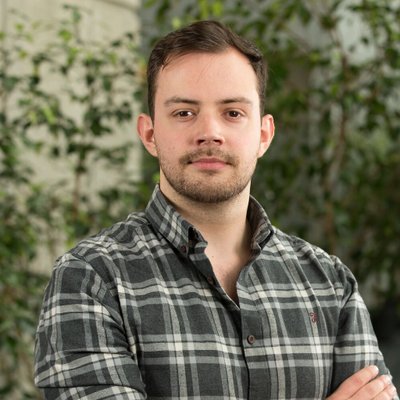 Dr Benjamin Gorman
Lecturer (Academic) in Computer Science